Welcome to our church!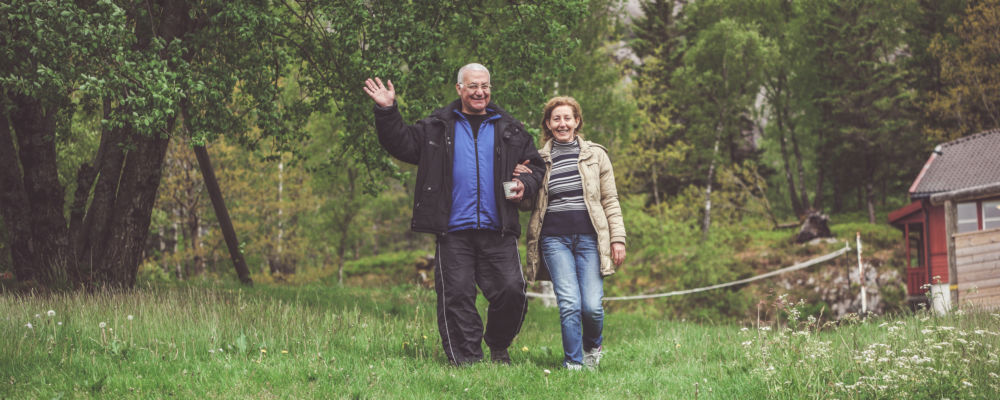 Kristen Tjeneste International Church, is located at Forus in Stavanger, Norway.
You are welcome!
All our meetings are translated into English, and our members come from many different nations. As an originally norvegian Church, we have allways emphasized the importance of a place to call home, especially if Norway is not the country where you were born.
Our events are open for all, so feel free to visit us! You don´t have to be a christian to join our meetings, but we really want to help you on your journey of faith. Jesus is the center in our Church, and our vision is Together To Serve; to serve each other and to serve Jesus, with one goal: to see that people get to know Jesus, and becomes followers of Jesus Christ, our Savior.
Meetings:
Sunday Morning Service at 11 am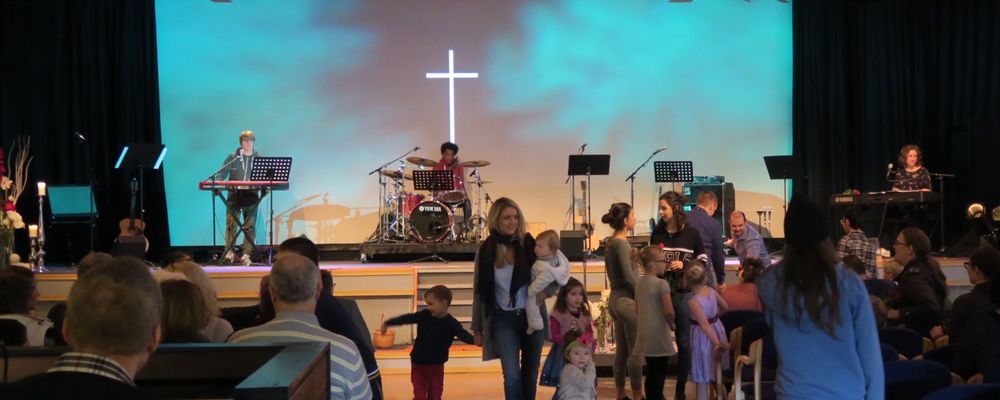 This is the main meeting during the week. All generations comes together for a time of fellowship; with worship, a good teaching, and coffee, tea and ice cream in the cafeteria afterwards. The children have their Sunday School on the 1.floor, where they are divided into two groups: Preschool for kids age 0 - 5, and School, age 6 - 12.
SuperSunday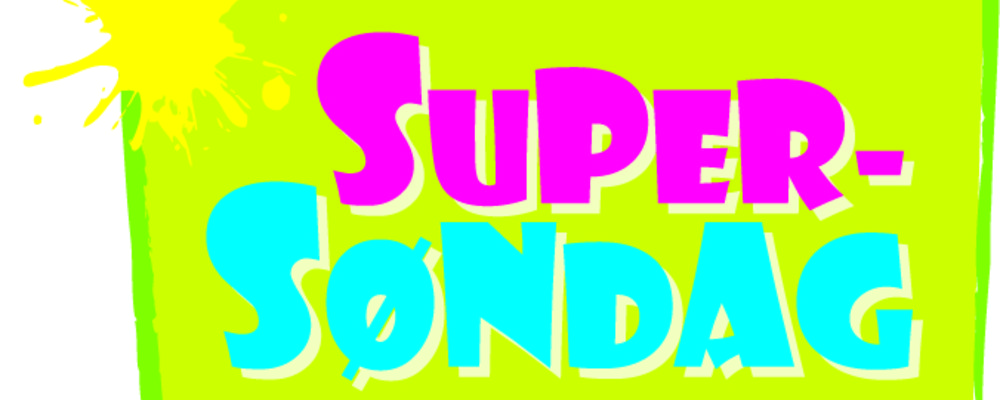 Some sundays every season, we arrange SuperSunday; a special event for kids age 0-12. Then the Church is transformed into a fun park, with activities, games, stories from the Bible, and music, and a bumping castle. See the kalender, and Større events on this website to know when our next SuperSunday is due.
International Café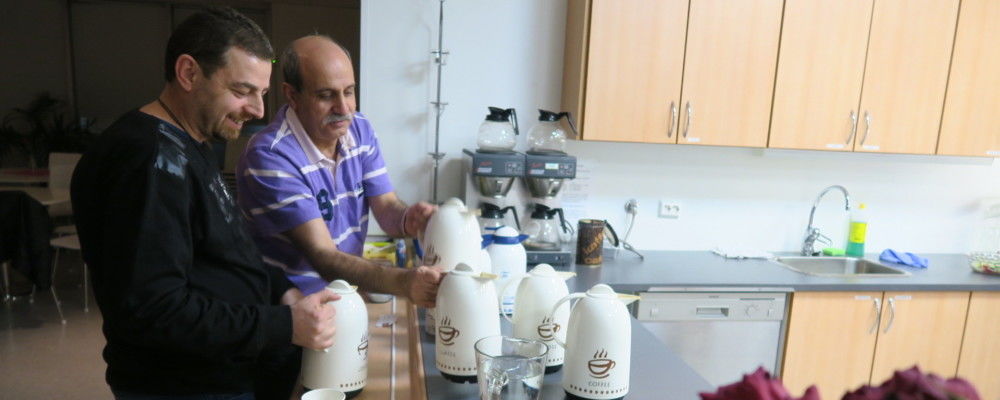 A place to meet new friends, and practice the norvegian language. We meet every friday at 8pm, and share a meal, a testimony and some worship. Many languages are represented, and usualy you will hear arabic, greek, albanian, italian, english and of course norvegian. Welcome to an international fellowship.
KTU Youth Meeting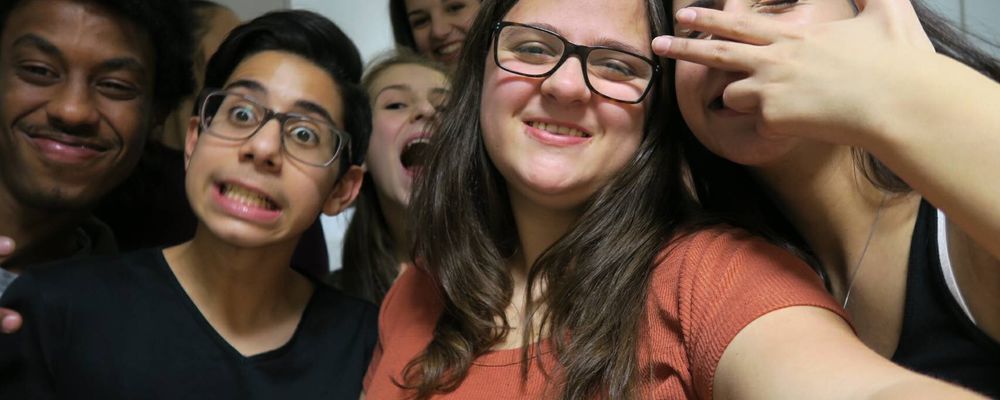 The youths meet fridays at 8pm, and have plenty of time for fellowship, worship, teaching and games, and also food and snacks.
Cell Groups
For church members we have cell groups in the homes. If you are new to the Christian faith, we arrange introduction groups.
If you have more questions, or want to join us, please don´t hesitate to contact us!